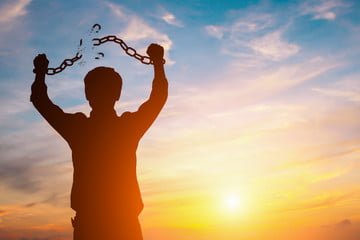 This is one of the most positive posts I have ever written. We are witnessing humanity, on a large scale, standing up. People are getting off their knees and disobeying the lockdown orders of tyrants.
As I have said before, the government and elitists only have power over you if you allow them. More and more people around the globe are waking up to their enslavement and standing up to those who want ultimate control over their lives and to rule them.
If you have been an advocate for freedom and a voluntary society for any amount of time, you'll know what we are witnessing is unprecedented. It took a massive amount of human rights abuses for the public to wake up, but the good news is that they have and we are now among the many.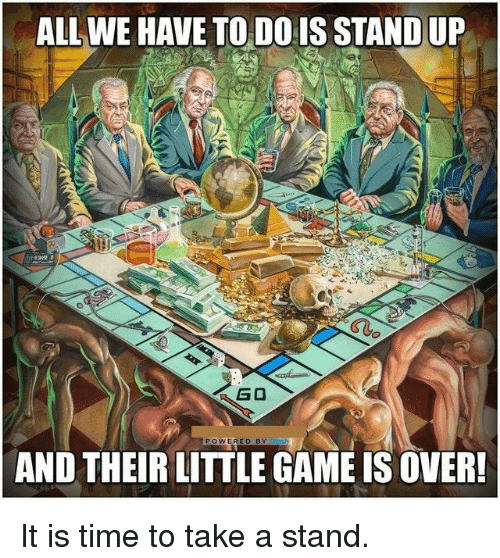 One example of removing power from tyrants comes from San Clemente, California. The city decided to go all out on control dump 37 tons of sand on a local skatepark in order to prevent kids from skating during the coronavirus lockdown. But just a few days later, local skaters were shredding again after removing the sand themselves. Not only did they remove the sand, but the dig-up was aided by dirt bikers who used it to make a course. The dig up was filmed by motocross videographer Connor Ericsson, who headed over to the skatepark to help the effort and use the sand as a dirt bike course.
"Took advantage of all the sand the city dumped into the San Clemente skatepark then helped some local skaters dig it all out so they could do some social shredding," read the caption of Ericsson's Instagram post on Sunday, which showed him riding his bike in the park and then digging up the sand.
In Alabama's Shelby County, a barbershop plans to reopen on Friday completely disregarding the orders barked by tyrants to remain closed and give up their livelihood. The Male Room, a full-service barbershop in the Inverness Corners shopping center off Highway 280, will be offering its services by appointment only starting Friday and with safety measures in place, Scott Farr, president, and partner of Ervin, Farr Inc., which owns the barbershop, said in a Facebook post Tuesday.
In Bangladesh, India, 100,000 people gathered at a funeral in defiance of lockdown orders. The funeral for Maulana Zubayer Ahmad Ansari, an Islamic teacher, broke the country's ban of no more than five people attending prayers at one time.
These are not the only examples, just the ones that are easy to find. The mainstream media and government want everyone to believe that no one is standing up and removing power from governments all around the globe, but that's exactly what's happening.
If you are living in fear of the virus or scared to death of going in public, by all means, cower in fear in lockdown and obey the masters that own you. But many are coming to terms with the fact the government couldn't close the economy to begin with: we did that by obeying and we will reopen it by disobeying.
The only way to salvage even a shred of our human dignity, rights, and economy is to disobey the tyrants who put everyone on house arrest. This is only the beginning. The people will now decide how much slavery they will accept.